FATTORIA LE MASSE, THREE GENERATIONS OF PASSION FOR THE PRODUCTS OF THE LAND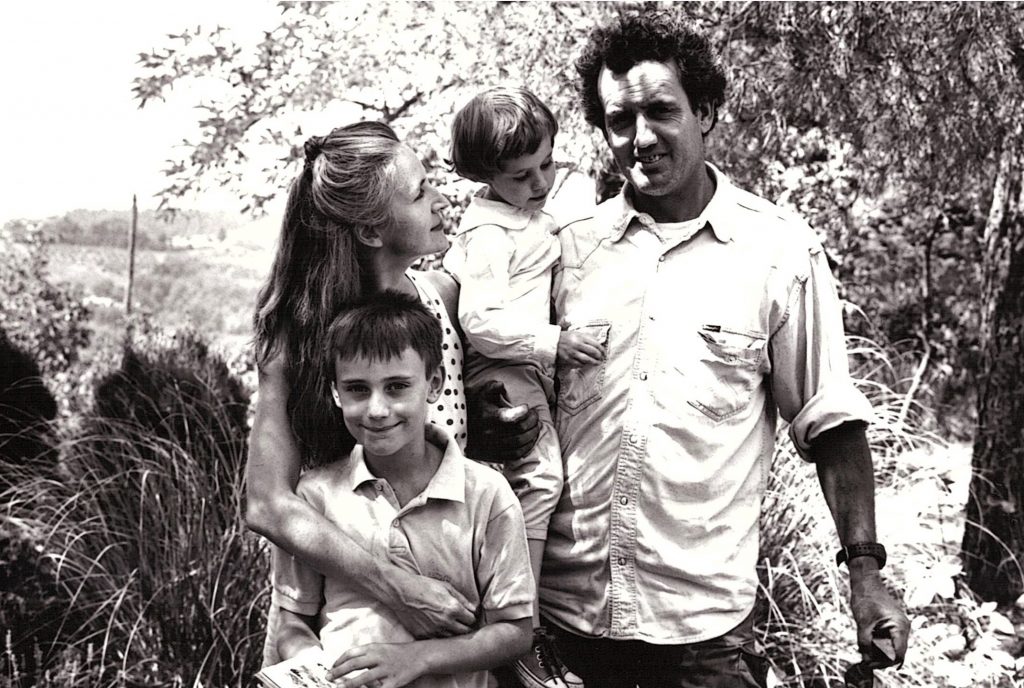 Fattoria le Masse is family  property that has belonged to the Mugnaini family since the early 50s, when Paolo Mugnaini bought the farm.
Le Masse is a place that has taken shape thanks to an intense and dynamic family growth.
The experience of Christiane, painter, born and raised in Berlin, brought an artistic imprint within the wine farm from Alberto, her husband, Tuscan by birth and a preserver of what were once peasant traditions.
This new phase began suddenly, in 2006, and proved to be a challenge for a company of the 60s to be contemporary.
Labels painted by herself, attention in the research of new products and a charismatic desire to lighten and make innovative a company based on classic and traditional methods.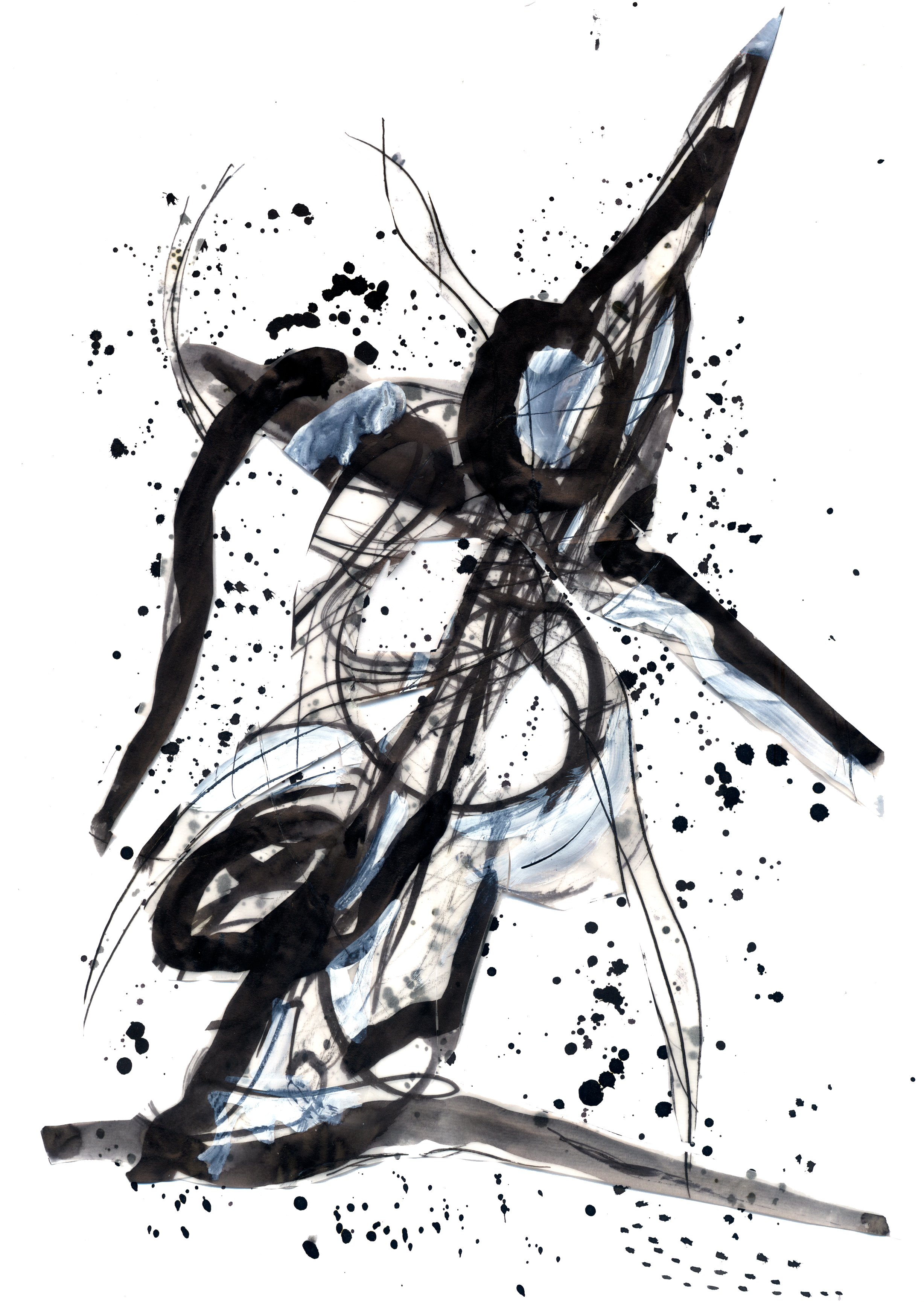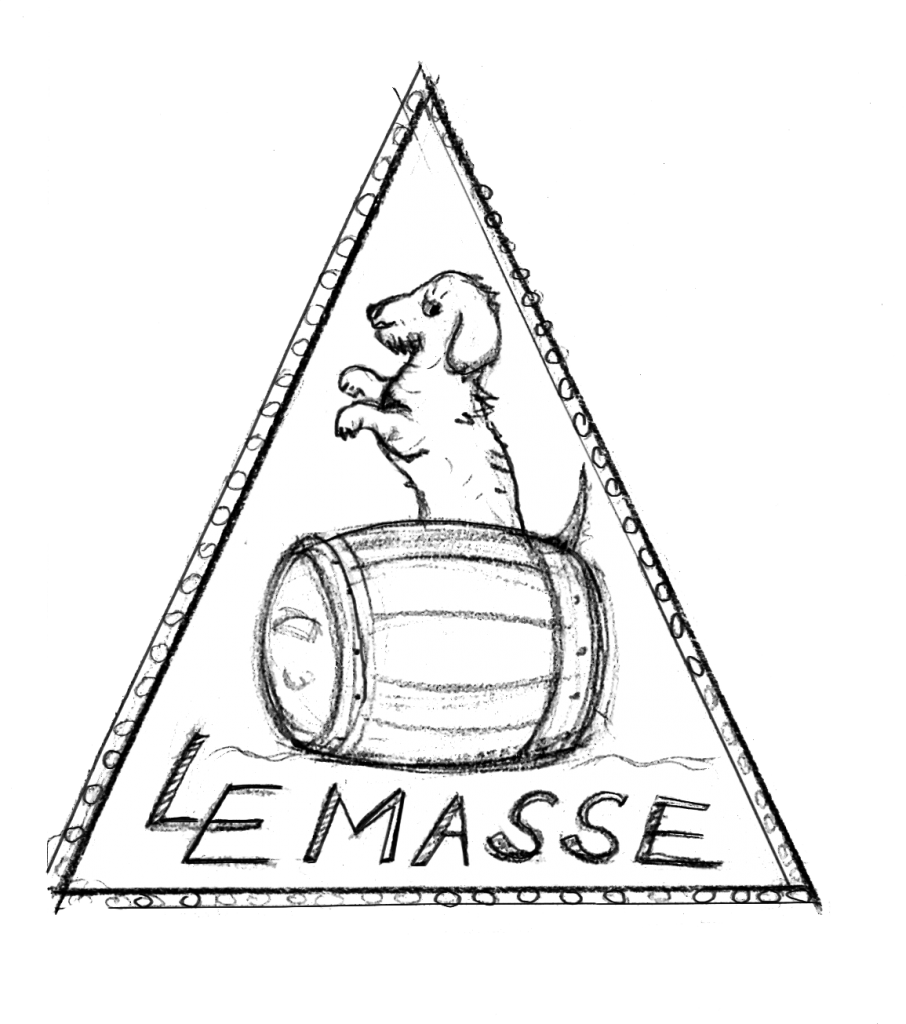 And it is precisely by following in the footsteps first of Alberto and then those of Christiane, that in 2018 the son Robin decided to take over the management of the company, introducing a further nuance: biodynamic agriculture.
To enrich and continue the "artistic" path that in this company can not miss, the daughter Lea, takes care of the image part from Berlin, and with the project of residencies for artists creates a flow of creative people who contribute to make Le Masse a special place.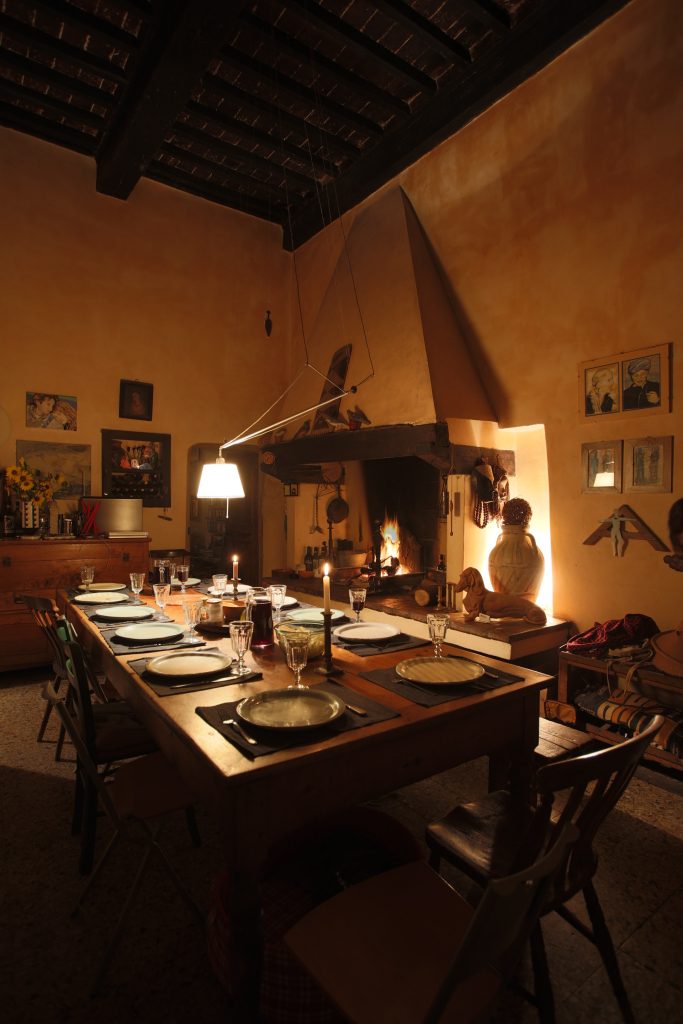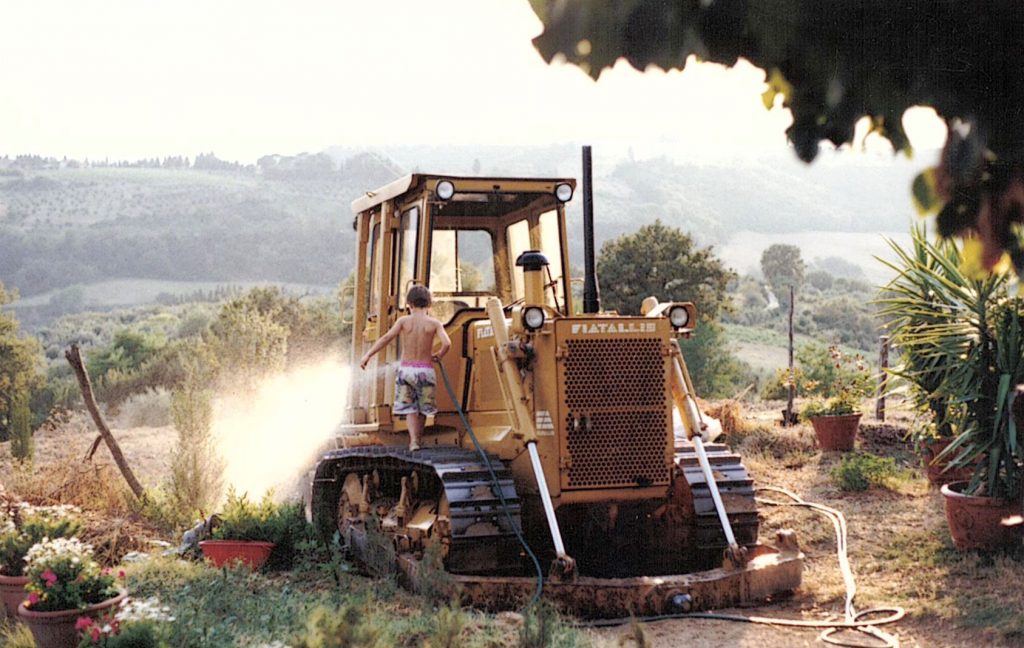 The experience and the intent that we currently have, focuses on a dialogue with nature and listening to a unique place that we have discovered we have and want to preserve over time. Le Masse has become a place of research, a place of confrontation and meeting, respecting the present and valuing the future.
Now the heart of the winery as well as the family home is located just outside the town of Barberino Val d'Elsa, here are located part of the vineyards, the winery and the olive groves, and it is right here, in Via delle Masse 5 where we open heartedly welcome those interested in our project, tastings, cultural events and yoga classes.