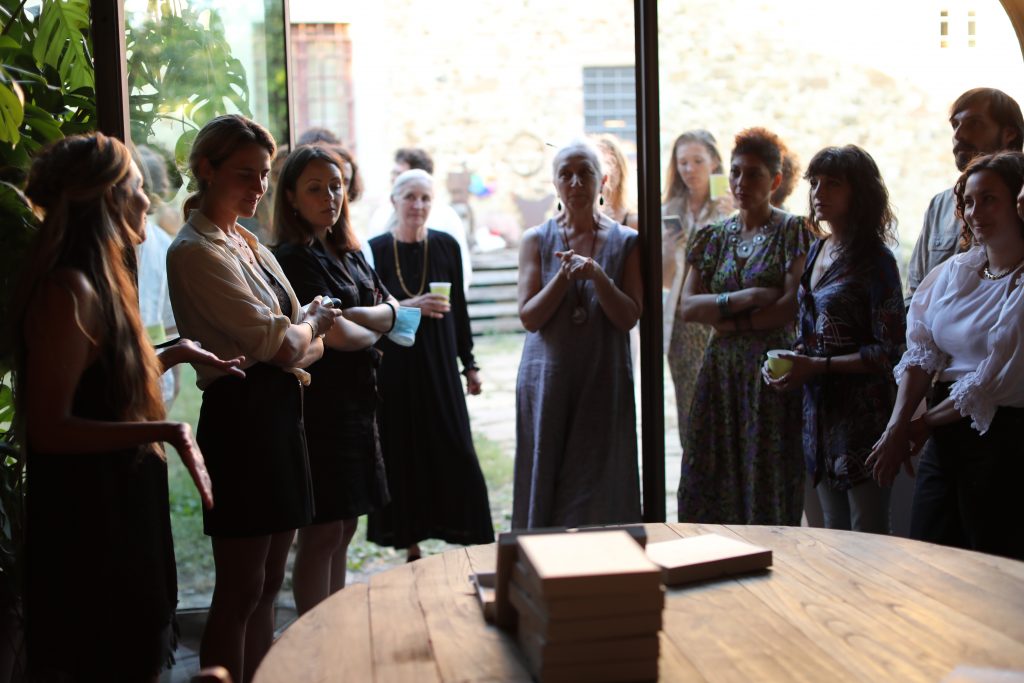 The art residency Fattoria le Masse, is a program dedicated to support multidisciplinary artists.
It is a laboratory and a space that aims to promote cultural exchange and contemporary sustainability.
The initiative was born in June 2021, with the intention to involve international artists to build dialogues with our territory.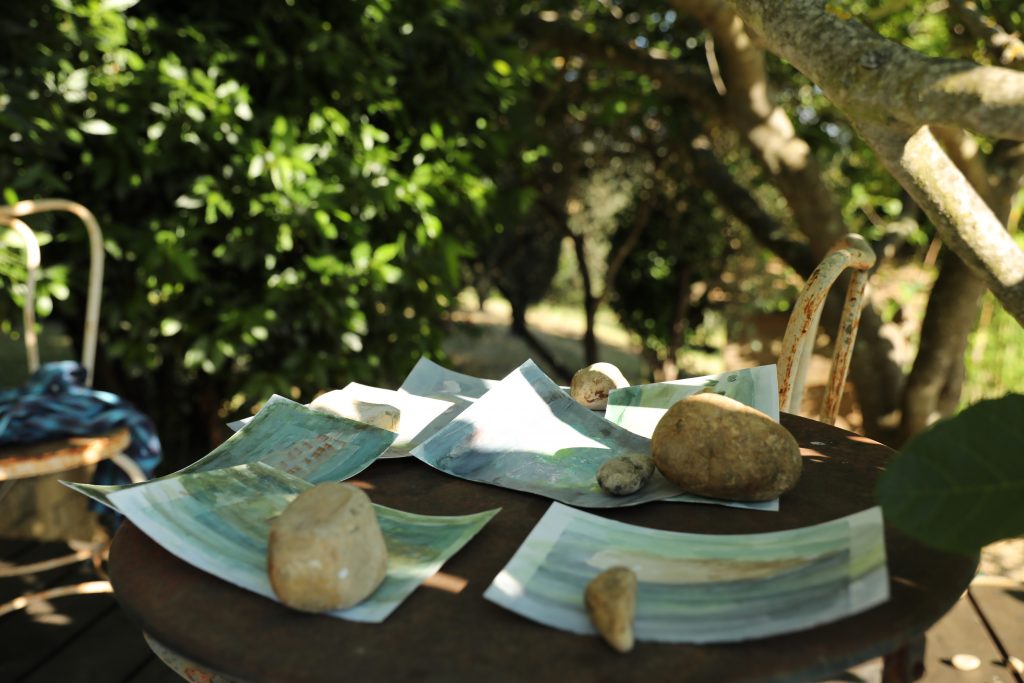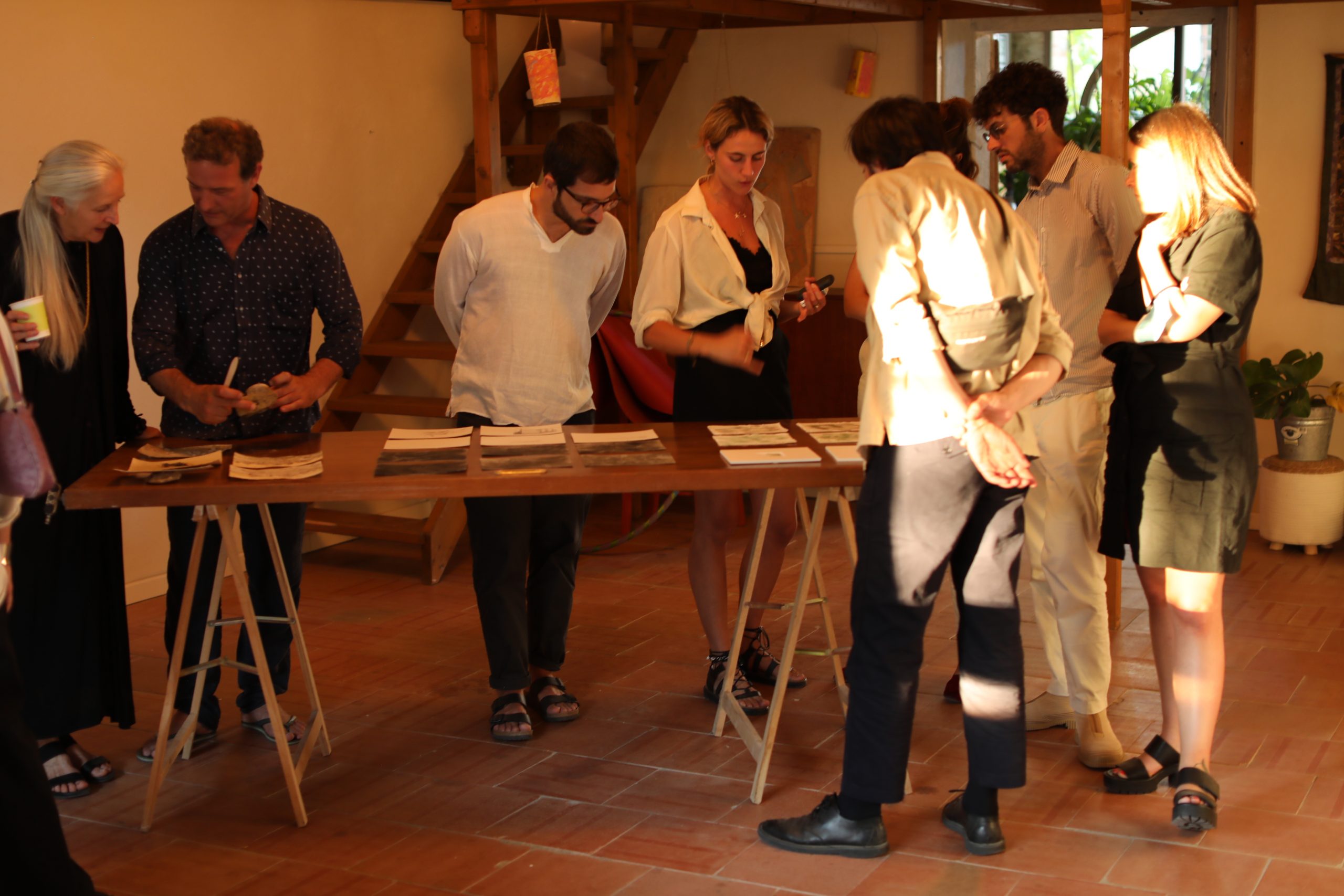 For the first edition, the project featured IN/SU/LA, a contemporary art festival founded in Ventotene in 2017.
Yvonne Andreini, Achim Bertenburg, Alessio Castagna, Lea Mugnaini,Daniel Mohr, Benedetto Pietromarchi & Sibylle Springer were the first artists invited.