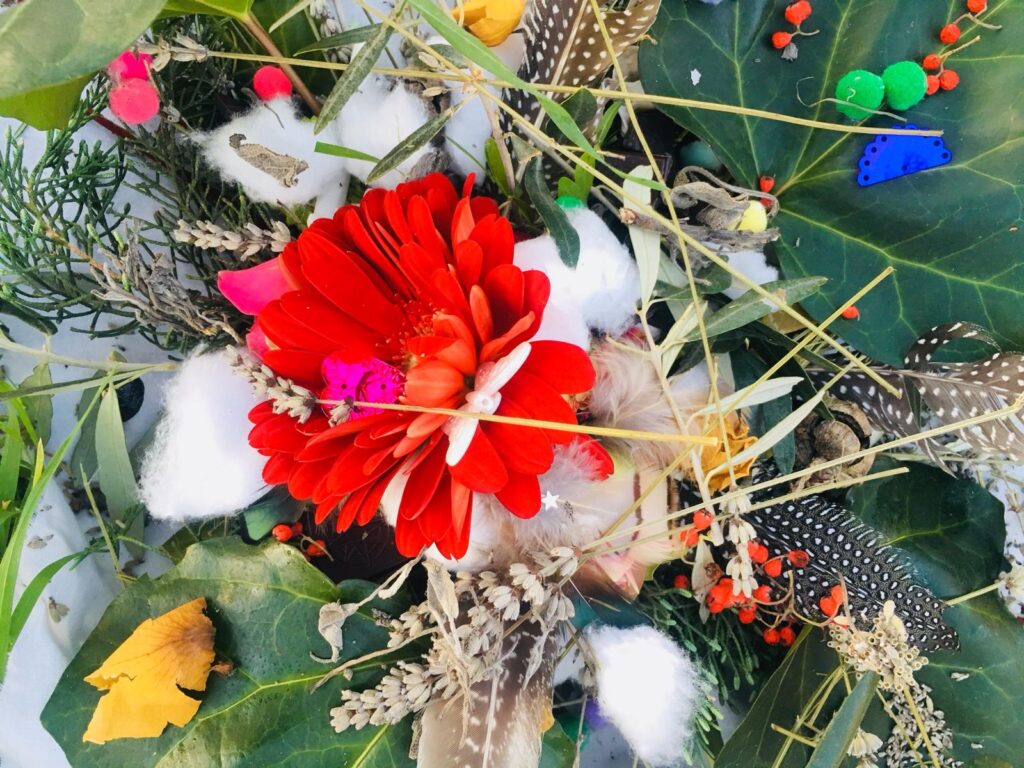 My name is Cecilia Cantini and thanks to my training with Paola Traldi, I have been teaching yoga since 2011 in the tradition of Sri T. Krishnamacharya and his Son T.K.V..
According to these teachings, Yoga is defined as a practical path that aims to accompany us towards a state in which the mind is silenced, allowing clarity to emerge.
Thanks to vinyāsa, āsana, prānāyāma and simple Vedic chanting exercises, I offer lessons that are accessible to all and modify and tailor them by taking into account individual needs.
In addition to group lessons, I also offer personal "tailor made" courses taking into consideration respective health conditions, age, profession and lifestyle.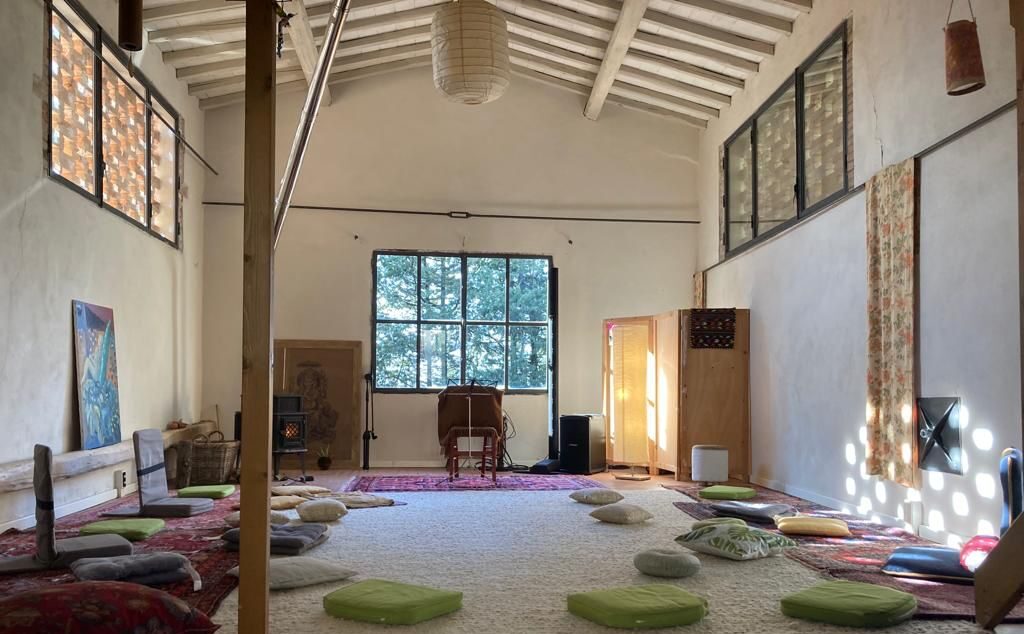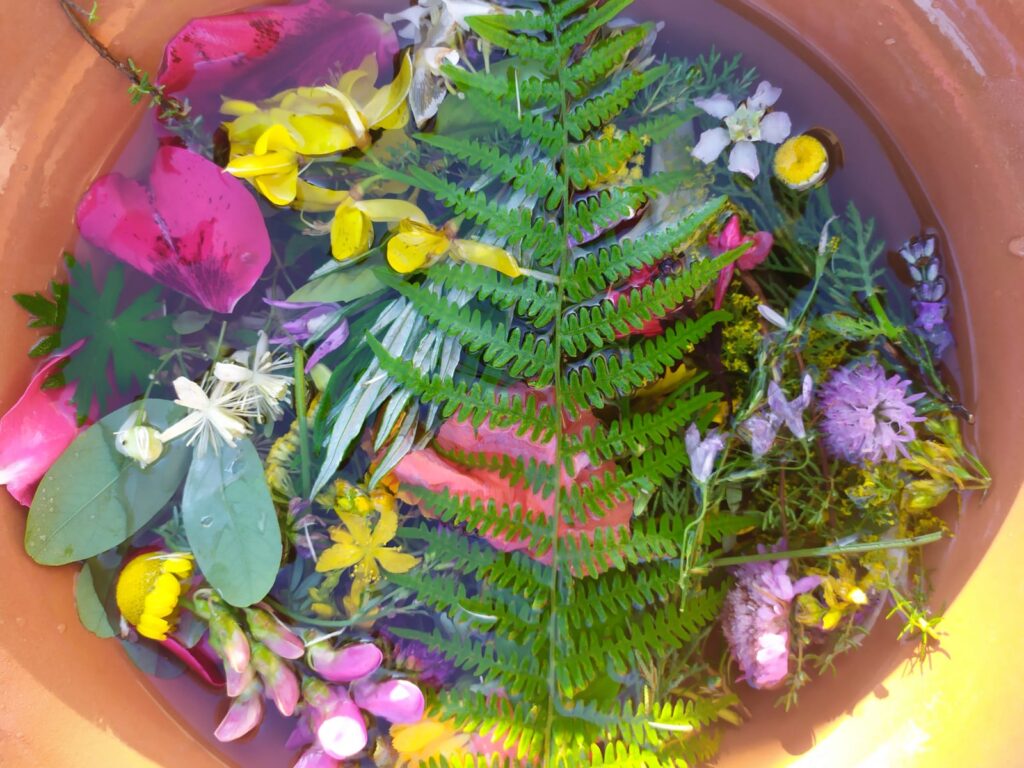 Yoga should be adaptable to needs, abilities and true aspirations. Despite how well one can perform an āsana or how flexible our body may be, if we don't have a conscious relationship between body, mind and breath, we cannot claim to be practicing Yoga.
Yoga is a practice that helps to set us free from physical and mental impurities in order to have a stable body and a clear mind to be able to face daily life with the right attitude.
YOGA AT FATTORIA LE MASSE WITH CECILIA
Barberino Tavarnelle (FI) Via delle Masse, 5 – 50028 Italia