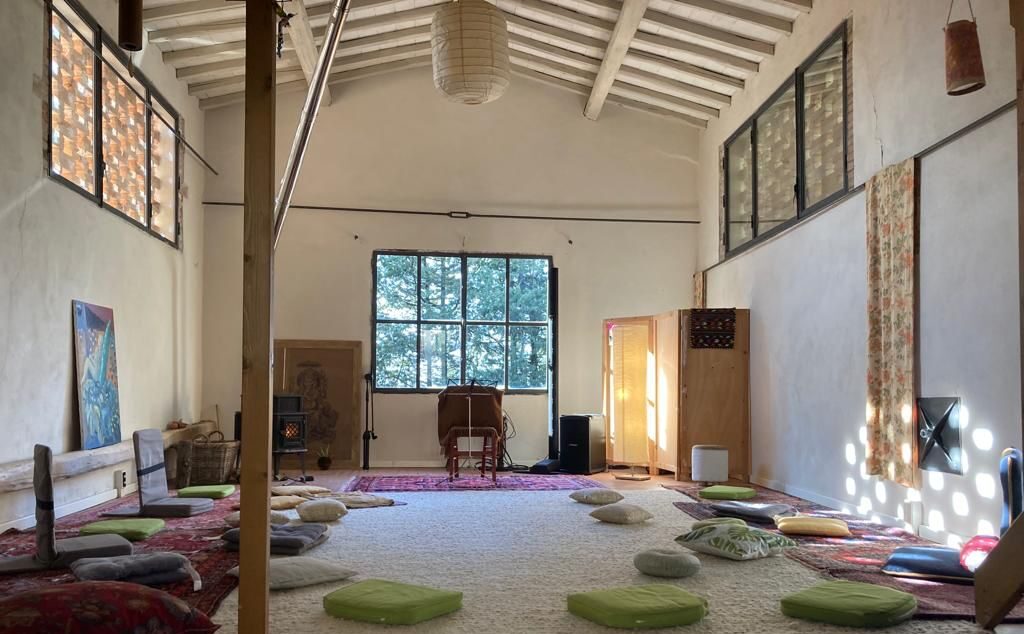 My name is Cecilia Cantini and thanks to my training with Paola Traldi, I have been teaching yoga since 2011 in the tradition of Sri T. Krishnamacharya and his Son T.K.V..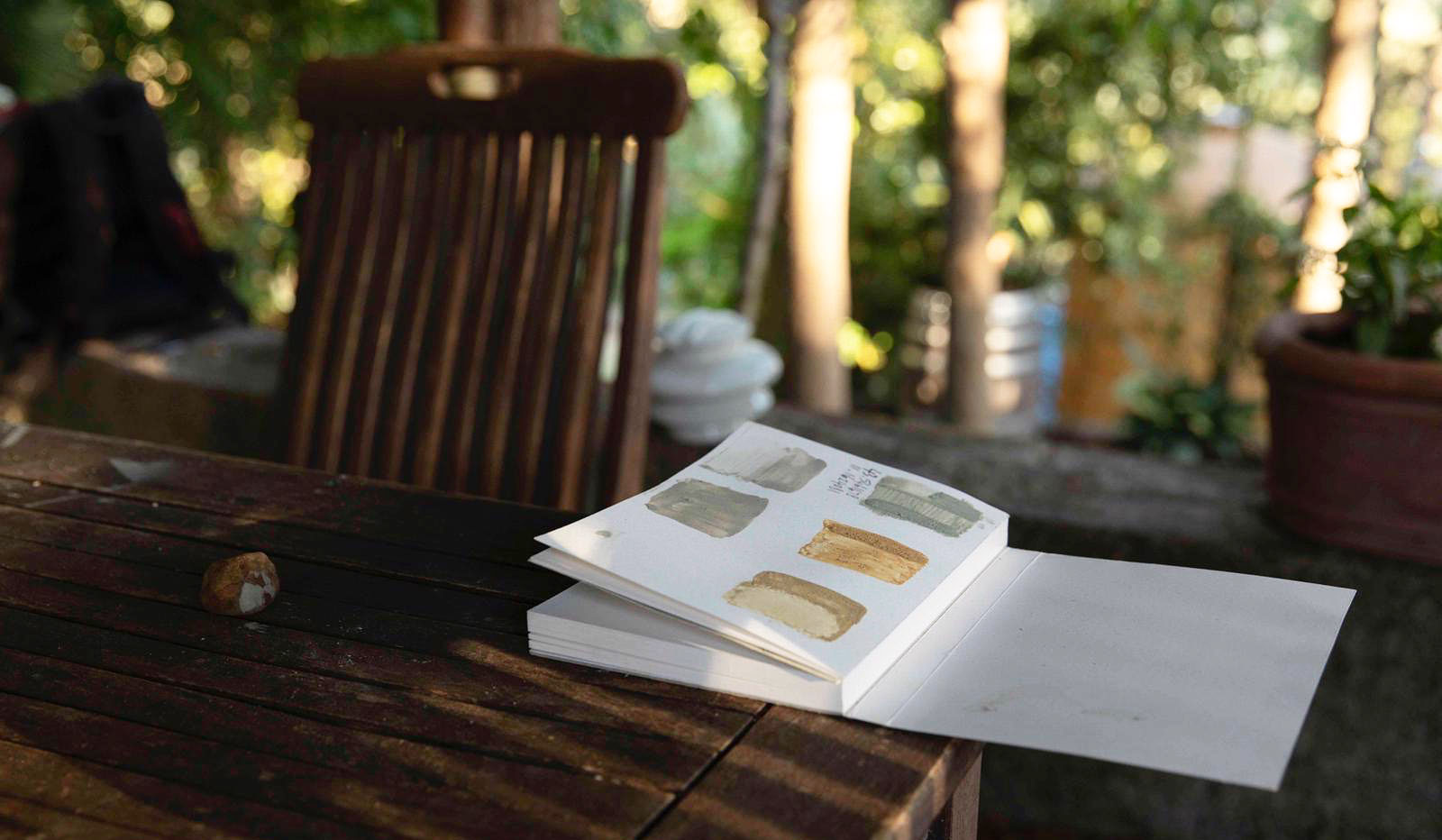 The art residency Fattoria le Masse, is a program dedicated to support multidisciplinary artists.
It is a laboratory and a space that aims to promote cultural exchange and contemporary sustainability.